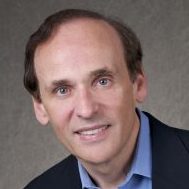 provides litigation support and management consulting services. Our focus is intellectual property and management issues.
Patents
We have been retained as experts in several patent matters in the District Courts. Additionally, we have been retained to prepare filings with the Patent Trial and Appeal Board (PTAB). Our work has comprised analyzing prior art and file histories, filing declarations, and sitting for depositions.
Contract Disputes - Customs & Practices
We are often asked to provide context by reviewing actions by the parties in regards to "customs and practices," "standard of care," "commercial reasonableness," and other management issues, for example, distribution/sales channels decisions, project management, valuation, and trade practices.
Get in Touch
We welcome the opportunity to provide you with additional information about the Software Analysis Group. Please call us at (617) 299-9008, or complete this form and we will respond to you shortly. Thank you for your interest.